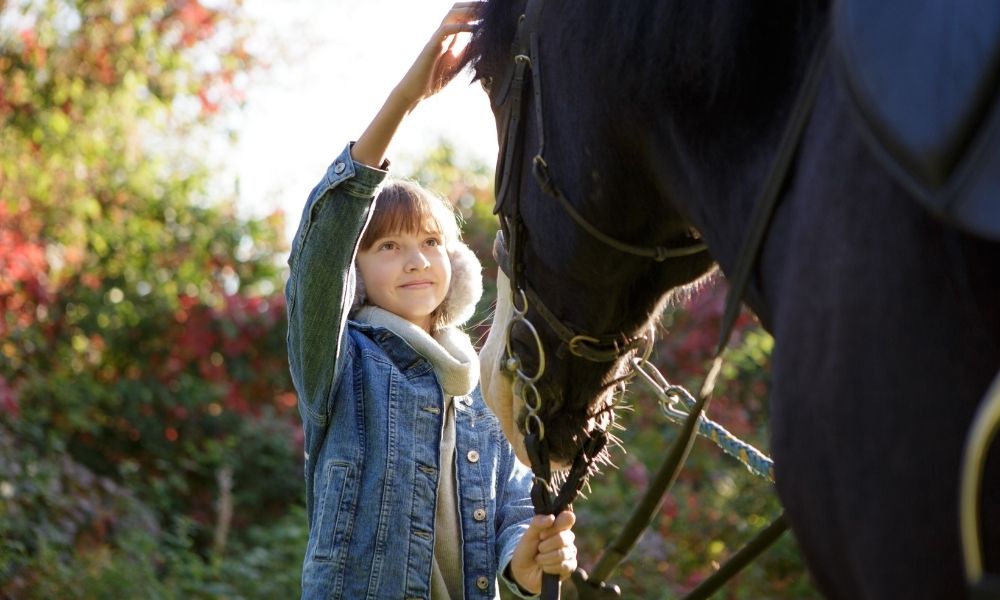 Hippotherapy benefits various individuals, from stroke patients to those with cerebral palsy. Another community that greatly benefits from hippotherapy is children with autism. Hippotherapy uses the gait of horses to conduct physical, occupational, and speech therapy, providing a range of benefits and support for kids with autism. We'll go over the effectiveness of hippotherapy for autistic children and why it should be more available for your loved ones.
Improved Concentration
Whether it's a real horse or a simulator, riding requires balance. Aside from a strong core and good posture, achieving balance and maintaining it requires concentration. Most children with autism quickly switch their attention from one subject to another, making it hard to focus on certain tasks for some time. Hippotherapy for autism improves concentration through the constant practice of focus required to ride a horse. Plus, horseback riding is an engaging and exciting activity for children, making it easier for their therapist to hold concentration and engagement throughout the therapy session.
Developed Cognitive and Language Skills
An important factor of speech people often forget is breathwork. Like singing, proper breath management allows people to produce loud and clear sounds. The clearer and more concise the sound is, the easier it is to communicate. Hippotherapy involves physical demands, from keeping straight posture to gripping onto the body of the horse or simulator to moving in tune with the horse.
Continuously riding for a set time helps children practice proper breath management and improves stamina, allowing them to develop better language and cognitive skills. Hippotherapy also includes communication between the therapist and patient, further practicing communicative abilities and strengthening relationship skills.
Better Body Awareness
The physical requirements of hippotherapy further develop a child's body awareness. Depending on the child, they may struggle to hone their cognitive-motor skills. Hippotherapy strengthens these skills by teaching children to connect with their body movements. The entire body is active throughout horseback riding. It involves various body parts and physical tasks, including holding onto the reins or saddle, sitting upright in the saddle, leg grips, and pelvic and hip movements to sync with the horse's gait. With all the physical demands, children learn to use parts of their body simultaneously or individually.
The effectiveness of hippotherapy for autistic children varies per child. Hippotherapy's multipurpose methods of incorporating occupational, physical, and speech therapy make it a one-stop-shop for developing and improving skill sets in kids with autism. Whether it's a real horse or an equine gait simulator, hippotherapy offers plenty of benefits, making it a great form of therapy for many people.