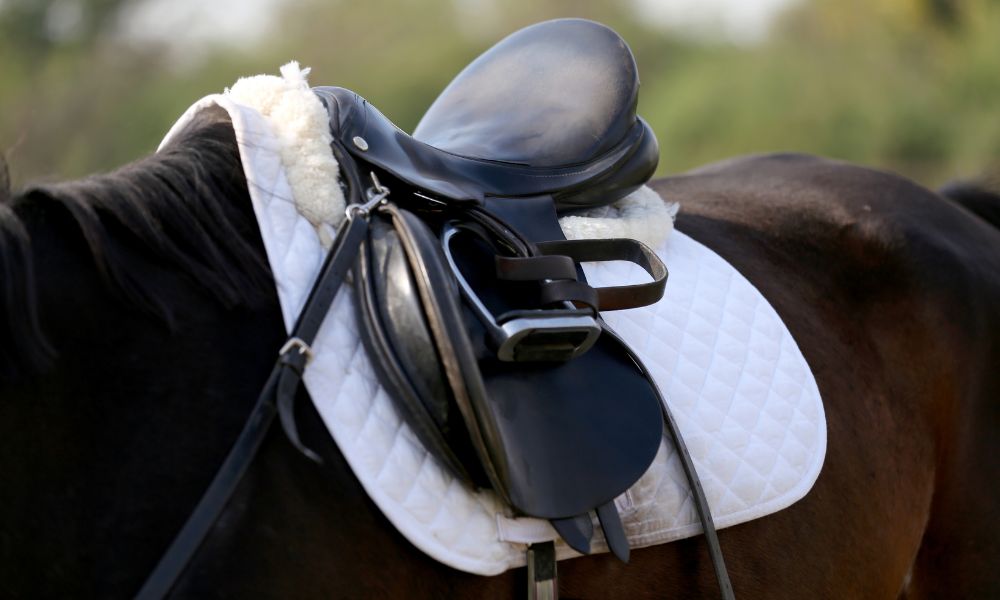 The MiraColt is an excellent investment for any physical therapy center working with people with disabilities, such as cerebral palsy, autism, or parkinsonism. If your facility has recently invested in a MiraColt, you will need to know how to set up the simulator and keep it operational. Here is how to operate and maintain the MiraColt horse-riding simulator.
Setting Up the MiraColt
First, you will want to verify that there are no damaged or missing parts in your MiraColt order. Select an area with even, level ground to set up the device.
Position the device with all four wheels in the locked position. Each wheel should be angled out approximately 30 degrees.
Verify that there are no obstructions that will block the device's motion. Any straps should be tucked away, and the seat and handle should be locked into place.
Confirm that the emergency stop button is functional. When first setting up the device, it may need to be twisted to the right and allowed to pop out.
The on/off button should be switched to the "off" position before the device is plugged in. The speed dial should be turned all the way to the left to zero.
How To Operate the MiraColt
Ensure that the rider is settled comfortably and in a stable position. When ready, press "run," the green button on the keypad, to begin motion. Turn the speed dial slowly to the right; this will increase the device's speed.
Use the red "stop/reset" button to halt the riding motion. You should only use the emergency stop button in case of an emergency. Frequent use of this button to stop the device can strain the motor driver and reduce the device's lifespan. Do not use the on/off switch to stop the device's motion. Use the red keypad button first.
Maintaining the MiraColt
The MiraColt comes with a one-year warranty. If you notice any issues with the device in that time, we will repair it. We also offer lifetime support for each MiraColt device.
When completing any maintenance checks, remember to first unplug the machine to ensure your safety. Each month, you should:
Verify that the seat and handlebars fit securely
Confirm there are no unusual sounds or vibrations while the device is being operated
Investigate the electrical wiring to ensure there are no damaged or missing parts
Each year, you should:
Vacuum any accumulated dust, focusing especially on the ventilation ports
Check all cords, belts, pulleys, and cables for damage or wear
Check the seat and mesh for any signs of wear and tear
The MiraColt is truly a phenomenal physical therapy device. With this guide, you now know how to operate and maintain the MiraColt horse-riding simulator to ensure that it lasts as long as possible.