"I think the movement of the horse is one of the amazing profound ways to wake up neurological systems in people. My dream would be that [the MiraColt™] becomes an adaptive piece of equipment in all clinics and therapy centers."
Nancy Krenek PT, DPR, HPCS, CTRI
Founder & CEO ROCK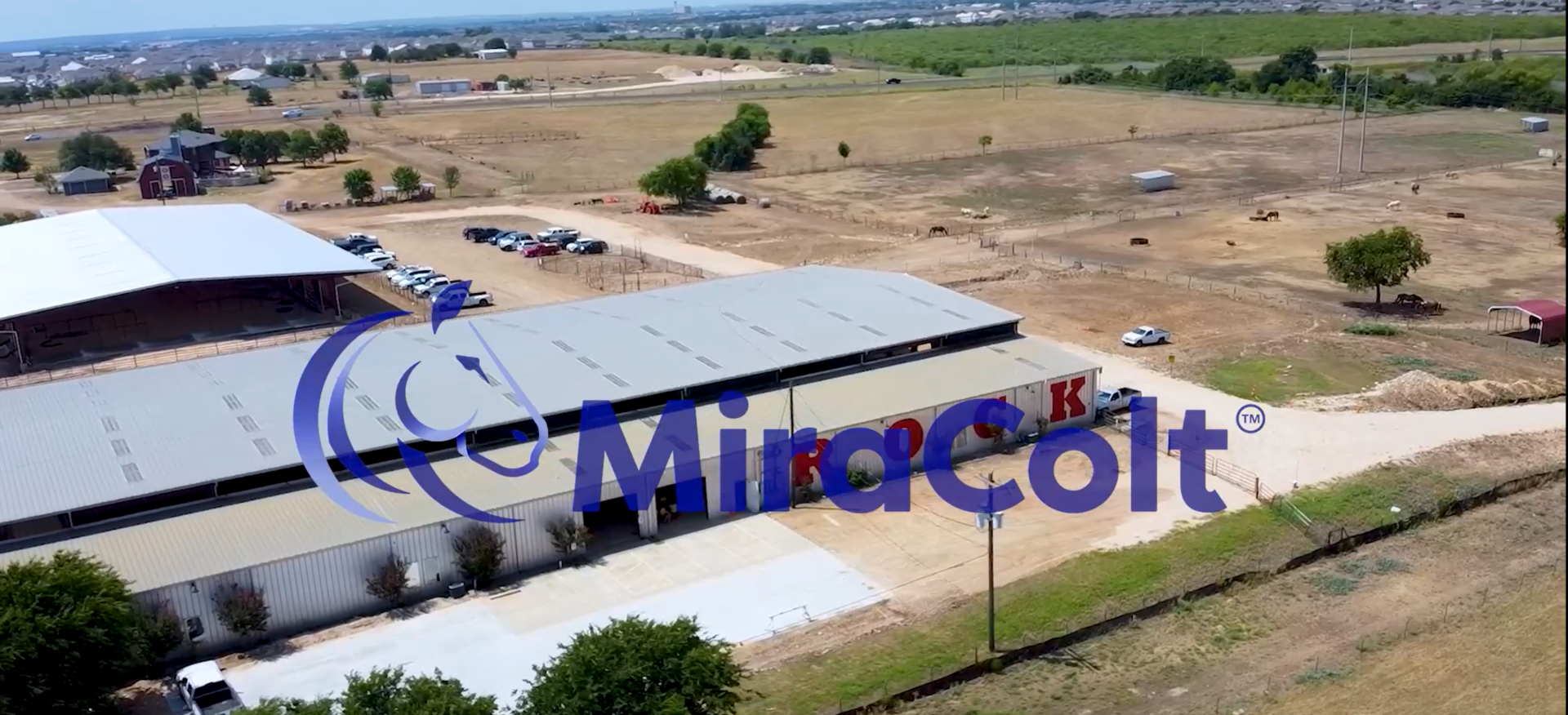 The Ride On Centre for Kids (ROCK) is a non-profit organization based in Georgetown, Texas, that provides equine-assisted therapy and activities to children with physical, cognitive, and emotional disabilities. ROCK has been using the MiraColt™ as part of its equine-assisted therapy/ hippotherapy program. In this video, Dr. Nancy Krenek describes how the MiraColt has been instrumental as a complement to the services that they provide.
Nancy Krenek PT, DPR, HPCS, CTRI is a licensed physical therapist and the founder and CEO of Ride On Center for Kids (ROCK) in Georgetown, Texas. She has over 30 years of experience in equine-assisted therapy and is recognized as a leading expert in the field. She is also the Executive Director of the TAMUS Courtney Grimshaw Fowler Equine Therapeutic Program on campus in College Station, which has recently been sponsored by the ONE Health Initiative under the Texas A&M Biomedical Department of Vet/Med. She has also been instrumental in over 24 research projects, with four being published in peer reviewed journals.
Krenek founded ROCK in 1998 with the goal of using horses to provide therapy to children and adults with physical, cognitive, and emotional disabilities. Under her leadership, ROCK has grown into a premier center for therapeutic riding, hippotherapy, and equine-assisted psychotherapy. ROCK acquired its first MiraColt in 2017 and now has three devices as part of its program.
The MiraColt™ is designed to provide a realistic riding experience that is safe, therapeutic, and enjoyable for children with various disabilities. It allows children who may not be able to ride a real horse due to their condition to still experience the benefits of equine-assisted therapy. ROCK's program with the MiraColt™ aims to improve the physical, emotional, and social well-being of the children who participate, as well as to provide a fun and unique experience that they will remember for years to come.