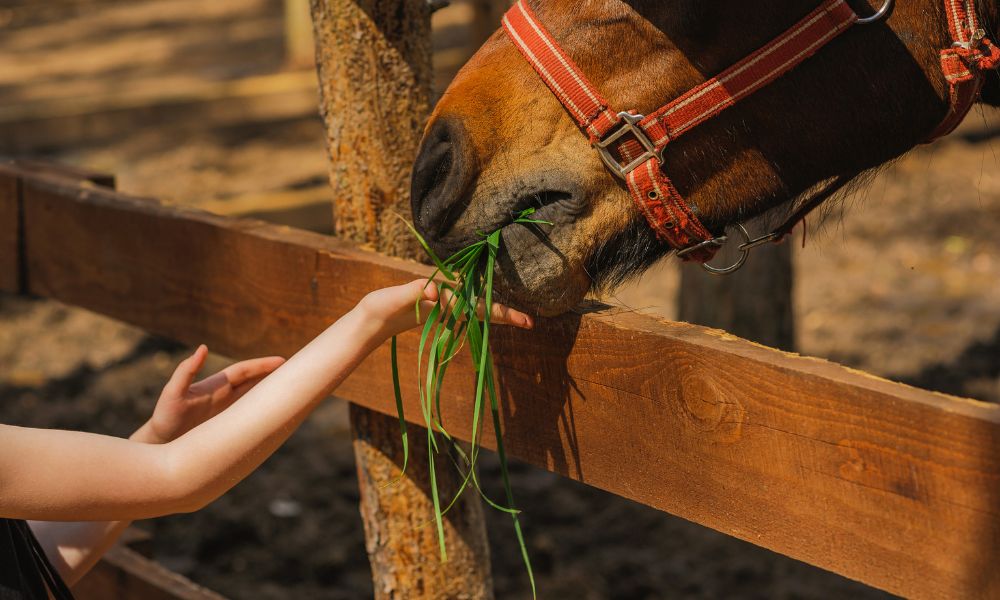 Hippotherapy helps many individuals strengthen their skills and abilities. This therapeutic technique enhances physical, occupational, and behavioral therapies for those with autism, Parkinson's, and down syndrome. It also benefits children with cerebral palsy in numerous ways. Here is how hippotherapy helps kids with CP strengthen their motor skills and the benefits of gait training.
Cerebral Palsy and Gross Motor Functions?
Gross motor functions refer to physical abilities that use core stabilization, like walking, standing, sitting upright, jumping, and certain hand-eye coordination skills. Cerebral palsy is an abnormal brain development that influences a range of motor activities. It affects balance, reflexes, limbs, and certain hand movements, which becomes notable in early childhood.
The Similarity of Horse and Human Gaits
Hippotherapy uses the gait of a horse to strengthen one's body and develop various other necessary skills. Compared with other animals, horses use a similar gait pattern to humans. Plus, riding a horse stimulates movement mechanisms that mirror the motor functions of walking. Kids undergoing cerebral palsy gait training learn to develop, control, and strengthen muscles pertinent to gross motor functions.
Hippotherapy and Children With CP
Children with cerebral palsy gain exposure to their gross motor functions and the mechanics involved—such as their core, hips, spine, and surrounding muscles—from hippotherapy. Riding a horse simulator moves their hips in a certain pattern used for walking and requires core strength and proper posture to stay on top of the horse simulator. It encourages them to move, use, and train the necessary motor functions. The more they strengthen those necessary motor components and learn the mechanics of movement for certain functions, the better their motor skills become.
Hippotherapy helps with gross motor functions in children with CP through the exposure and training of certain movements and muscles. It uses a horse's gait to move the body in the way motor functions do. It also enhances certain skills like balance, proper posture, and hand-eye coordination when other exercises like passing a ball get added into the training. Going through hippotherapy sessions as a child helps those with cerebral palsy develop their skills young. It ensures they possess optimized strength and skills to help their motor functions operate accordingly.