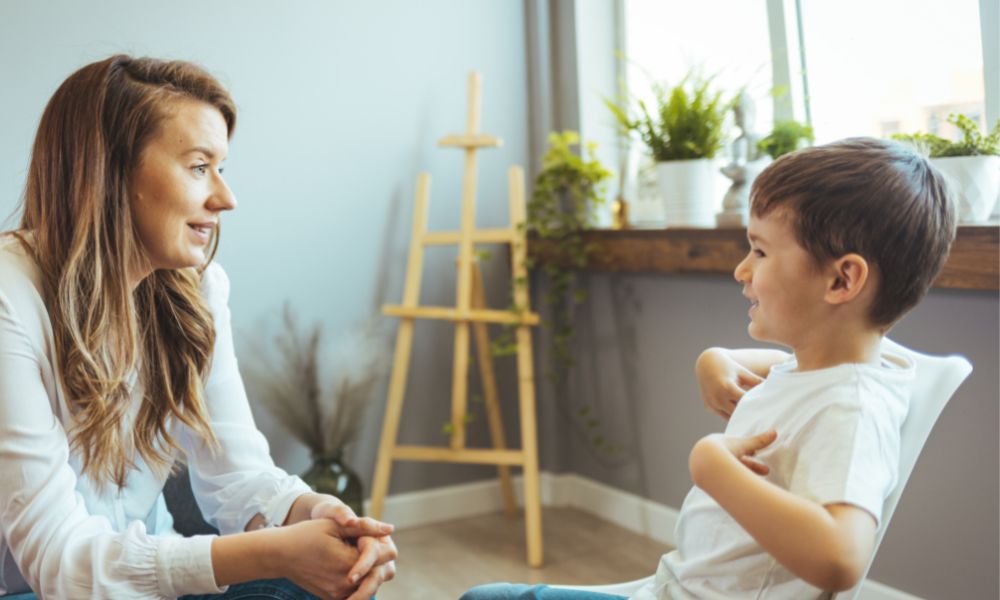 Hippotherapy continues to emerge as a popular alternative form of therapy. Part of this continual rise in growth is due to hippotherapy simulators. They allow therapists to conduct hippotherapy sessions without accessing real horses, broadening the reach of hippotherapy practices across various communities. In order to further understand the positive influence of this simulating equipment in the therapeutic industry, here is everything you need to know about hippotherapy simulators.
How It Works
Riding a horse is a physically demanding activity. Maintaining an upright seated position and balance on a horse requires a strong core, pelvic flexibility, and other muscle strengths. Horseback riding moves the pelvis in similar trajectories akin to walking on your own two feet. Hippotherapy uses the physical demands and pelvis trajectory of horseback riding to strengthen various neuro-muscular inputs for a range of conditions and clients. A hippotherapy simulator is a horse riding simulator exercise machine, mimicking a horse's gait and recreating the horseback riding experience within the safety of a therapy clinic.
Who It Helps
Unlike riding real horses, simulators give therapists more control. It allows them to manage speeds, intensity, and even the type of horse gait. Due to the increase in control management, equine simulators extend the reach of people they help, offering support to patients of all ages. On top of providing a therapeutic aid for patients of various ages, hippotherapy simulators also allow therapists to offer their services to a range of populations. These include adults and children with autism, cerebral palsy, down syndrome, multiple sclerosis, Parkinson's disease, and anyone recovering from a stroke.
How It Changes Therapy
Hippotherapy simulators allow therapists to offer various services due to their versatility. With a hippotherapy simulator, therapists can offer physical, occupational, speech, and behavior therapy services in their clinic. These simulating devices will change the therapeutic industry by establishing and encouraging the use of technological advancements within practices. They initiate a forward-thinking movement that combines the traditional therapeutic activities with the enhancements technology's innovative features provide.
You should know that hippotherapy simulators enhance therapy in multiple ways. They provide support for diverse groups of people, increase accessibility, stimulate a change in the industry's future, and help people reap the benefits of hippotherapy. From improved motor skills and strengthened muscles to engaged sensory and cognitive inputs, hippotherapy changes lives, especially with the help of a hippotherapy simulator.