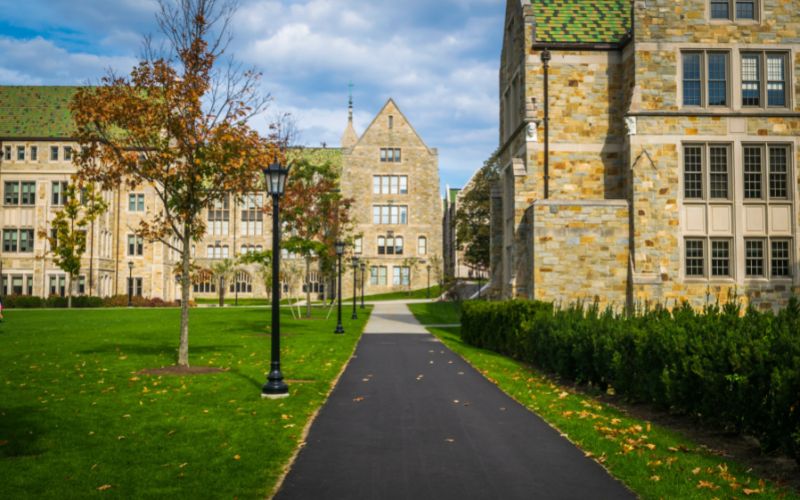 Hippotherapy continues to grow more prevalent within the therapeutic industry, providing numerous benefits to therapy sessions. Despite its progression into a prominent therapeutic technique, many people are still unaware of hippotherapy, causing various myths to surround it. Here are three common hippotherapy misconceptions debunked and explained.
Misconception 1: Hippotherapy Is Dangerous
Many believe the act of horse riding comes with several dangers, from the risk of falling to being kicked and trampled over. However, therapists can mitigate these risks by opting for well-trained horses, requiring patients to wear protective gear, and providing professional supervision. Conversely, many modern hippotherapy sessions use equine gait simulators over actual horses, minimizing potential risks. As with any therapy session, patient supervision is imperative. A professional stays with the patient and is in control of the activity at all times. Therapists prioritize the safety and well-being of those they work with for optimal growth and success. Therefore, like many physical therapeutic techniques, Hippotherapy comes with minimal risks.
Misconception 2: The Horses Do All the Magic and Conduct the Sessions
Although the horse's gait provides numerous benefits for the patient, such as improved flexibility, core strength, and posture, the horses aren't the main factors of a successful hippotherapy session. Unlike traditional horseriding, where it's just the rider, the horse, and the course, hippotherapy is more involved. Hippotherapy sessions use horse riding as the base of their therapeutic activity and introduce other activities to provide additional therapeutic benefits. Depending on the focus of the therapy—such as speech, physical improvement, and skill development—different therapeutic devices and techniques are added to the session.
Misconception 3: Simulators Aren't as Effective as Riding Actual Horses
Many therapists use a horse riding simulator exercise machine to conduct their equine therapy training. Simulators provide therapists with more accessibility to hippotherapy and an extended reach of clients. Although hippotherapy came to fruition with the use of actual horses, simulators work just as well, sometimes even better. They allow for more control, don't require specific location requirements, and provide more effective therapy enhancements.
Hippotherapy offers numerous benefits and is a successful and effective therapeutic technique. We hope these three debunked common hippotherapy myths will minimize any uncertainties you may have and allow you to explore hippotherapy as an addition to your therapeutic practice. To learn more about Hippotherapy, visit our website, and feel free to contact us with any questions you may have. We're happy to help.