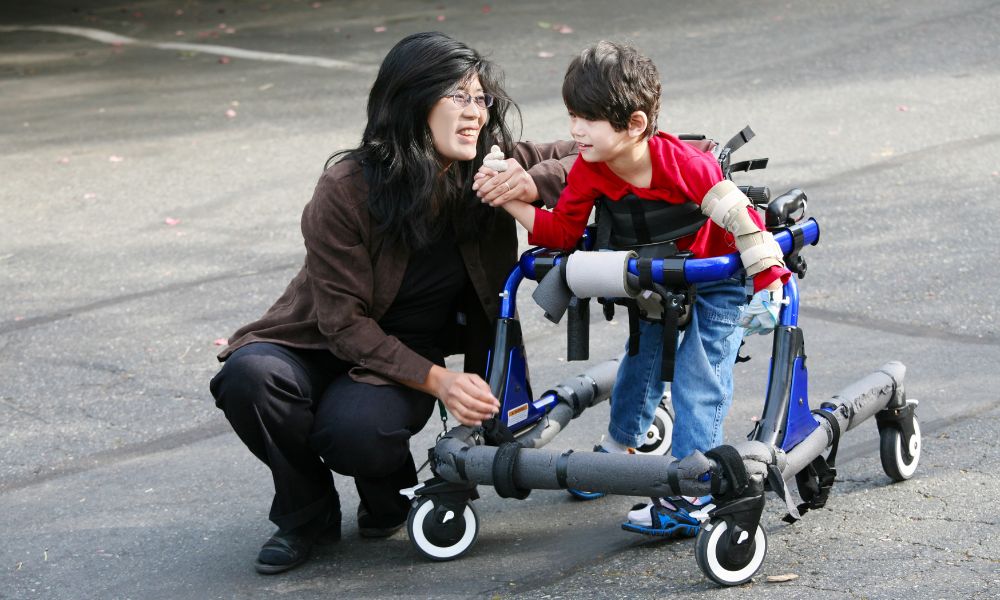 Given that cerebral palsy is the most common motor disability in children, many parents unexpectedly find that they need to consider how to best support their child's motor development a little more carefully. Useful exercise looks a little different for a child with cerebral palsy, but it can be essential to helping them grow and thrive. This article discusses creating an exercise program for a child with cerebral palsy to generate the most positive effects.
What Are the Benefits?
Some parents and guardians can be wary about exercise programs for children with cerebral palsy because they don't know if they can handle the physical exertion. In reality, a carefully created exercise program has a wide variety of benefits for a child dealing with the effects of the disorder. These are some of the most useful potential benefits:
Higher level of coordination and better range of motion
Better balance
Reduction in physical pain
Increased self-esteem
Reduced risk of cardiovascular disease
How To Get the Best Results
You'll need to consider a few things when you're looking to introduce a child with cerebral palsy to a new exercise plan. Throwing them into the deep end of physical fitness without proper preparation can be dangerous and cause undue anxiety. Here's what you need to keep in mind when starting an exercise plan to ensure your child sees positive results.
Build Up Intensity Slowly
Starting small and slowly will be your best course of action. It's important to keep in mind that you might want to increase the exercise's intensity, but you should defer to your child's comfort level. Simple bodyweight exercises or an introduction to hippotherapy can be a good way to start and prevent overwhelm during the transition. You should only increase the intensity when your child feels confident they can handle it.
Target Specific Issues
Cerebral palsy is a broad term for many different physical conditions a child might deal with. The exercise program that works for a child with ataxic cerebral palsy won't work as well for a child with dyskinetic cerebral palsy. Before you create an exercise plan, consider carefully improving the specific muscular issues your child experiences. Then, build from there.
Make It Enjoyable for Them
Many adults tend to think of exercise as a chore, but children don't necessarily have this view yet. The best way to make exercise a normal part of your child's life is to make it fun for them and not let it feel like a boring chore they have to do. One of the benefits of hippotherapy for cerebral palsy in children is that it combines beneficial exercise with a fun activity they can enjoy.
Here at Chariot Innovations, we specialize in providing children with a fun and unique way to exercise. We would love to bring this technology to you as an option for helping your child develop.