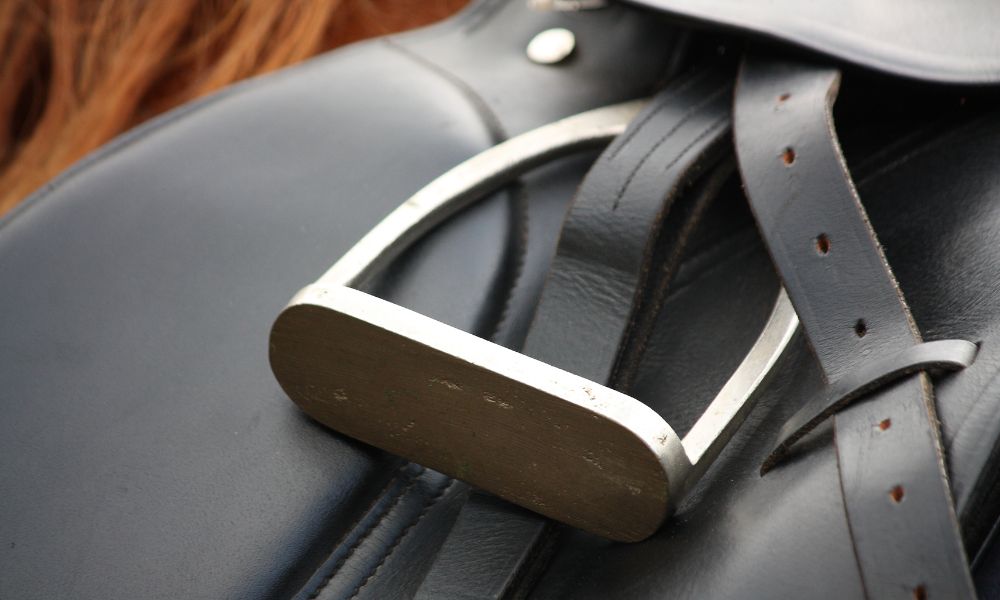 Physical therapy focuses on movement-based therapeutic techniques that target a range of focuses, from skill development to flexibility training. Down syndrome physical therapy aims to improve motor skills and muscle strength, among many other things. Whether setting up a PT space at home or in your office, here are some of the best pieces of physical therapy equipment for those with Down syndrome.
Step Ladders and Climbing Blocks
Step ladders and climbing blocks target balance, strengthening, and movement control. Equipping your PT space with some form of step-up course or any kind of climbing set allows you to incorporate a simple exercise into your routine. These pieces especially help those with lower body braces strengthen their leg muscles. Simple stepping movements offer further benefits, as people frequently encounter stairs on a daily basis. Working on these muscles and the act of going up and down stairs prepares the individual for daily life while also developing other essential motor skills.
Different Sized Balls
Balls provide versatile therapy equipment. There are multiple ways to train with a ball, from throwing and catching exercises to kicking and hand control. Investing in various-sized balls allows you to incorporate them into your therapy in numerous ways, providing a variety of beneficial movement training. Equipping other spherical objects and balls with added sensory qualities, like textured surfaces, sound, or lighting, further enhances your PT sessions to best cater to those with Down syndrome, especially kids.
Equine Gait Simulator
Hippotherapy is a therapeutic technique that uses a horse's gait to improve posture, motor skills, balance, and other skills. For many, access to a horse is a challenge or not attainable. Equine gait simulators recreate a horse's movements, providing the same benefits as riding an actual horse without the need for a mare. This equipment brings hippotherapy indoors and makes it accessible to many. Investing in an equine gait simulator for Down syndrome PT allows you to offer countless benefits and improves the type of training and therapy you can provide.
Providing the best pieces of physical therapy equipment for those with Down syndrome depends on the people you work with and their specific needs. Certain pieces offer more benefits than others, targeting particular and varying interest points. However, these three types of PT equipment supply you with the basics that attend to various important qualities, from strength training and balance to a range of other motor skills. Enhance your physical therapy sessions with the right tools and improve the lives of those around you.