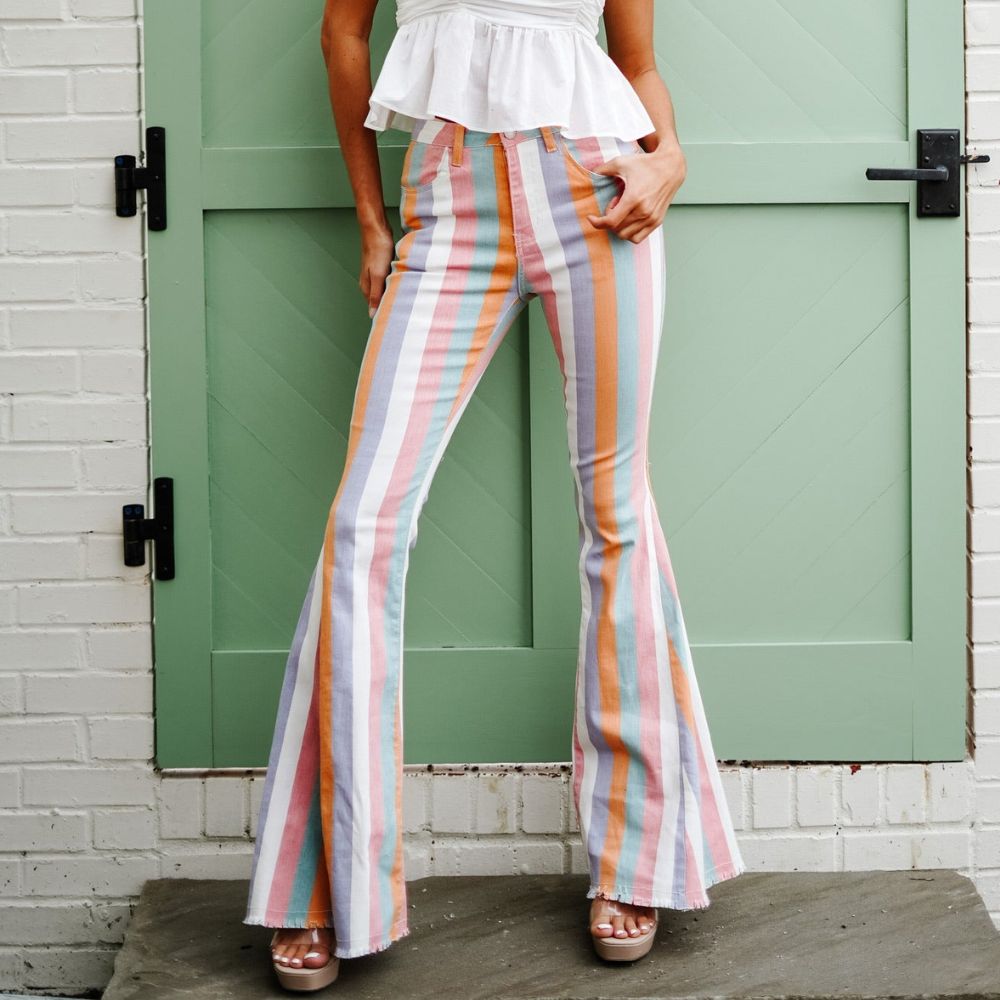 Therapy exists to provide people with physical or mental treatment to better their lives. Within the therapeutic industry, there are numerous types of treatment. One of the newer alternative forms is equine therapy. Therapy that involves horses. Equine therapy is divided into various treatments, differing in who conducts the therapy, its focus, and who it helps. Here is a brief overview of the different types of equine therapy you commonly see today.
Hippotherapy Gait Training
Hippotherapy or equine gait training uses a horse's various gait patterns and movements with various therapeutic support forms, from occupational and speech to physical and cognitive behavioral. It helps numerous populations and offers multiple services, including gait training for stroke patients. Hippotherapy also provides therapeutic aid for those with autism, cerebral palsy, and down syndrome, helping foster improved skills and more. With the main form of therapeutic support deriving from the horse's gait, hippotherapy includes real horses and simulated therapy experiences. Both expose patients to the benefits of riding a horse and using it as a mechanism to enhance one's physical and mental abilities. Professional hippotherapy services can only be conducted by a licensed professional.
Assisted Learning
Equine-assisted learning therapy, also known as EAL, is a therapeutic form that caters to different developmental learning situations. It uses horses to help someone learn life, social, physical, and emotional skills. Unlike hippotherapy, it uses a horse in myriad ways, not just their gait, from fostering a relationship between animal and human to building leadership through guiding a horse across a course. EAL uses horses to assist educational experiences in an informal classroom, creating an engaging and unique teaching technique.
Assisted Psychotherapy
Equine-assisted psychotherapy, also known as EAP, focuses on mental health, emotional wellness, and psychological development. It mirrors generic psychotherapeutic treatments and counseling, helping patients find, observe, and talk through their behaviors and cultivate new ones. However, compared to general psychotherapy, EAP uses horses as emotional support animals. This therapy includes horses in therapy sessions to relieve anxiety and heightened feelings, train new cognitive behaviors, and accompany people as they explore their minds and emotions. Most EAP sessions create therapeutic support from brushing and grooming the horse, stable management, and leisure or sport riding.
All the different types of equine therapy help a range of people in numerous ways. These three primary equine therapy services use horses in varying ways, from their walk to their care to provide adequate support for different patients. Although considered an alternative treatment, equine therapy offers people an effective therapeutic form to learn, develop skills, and heal.