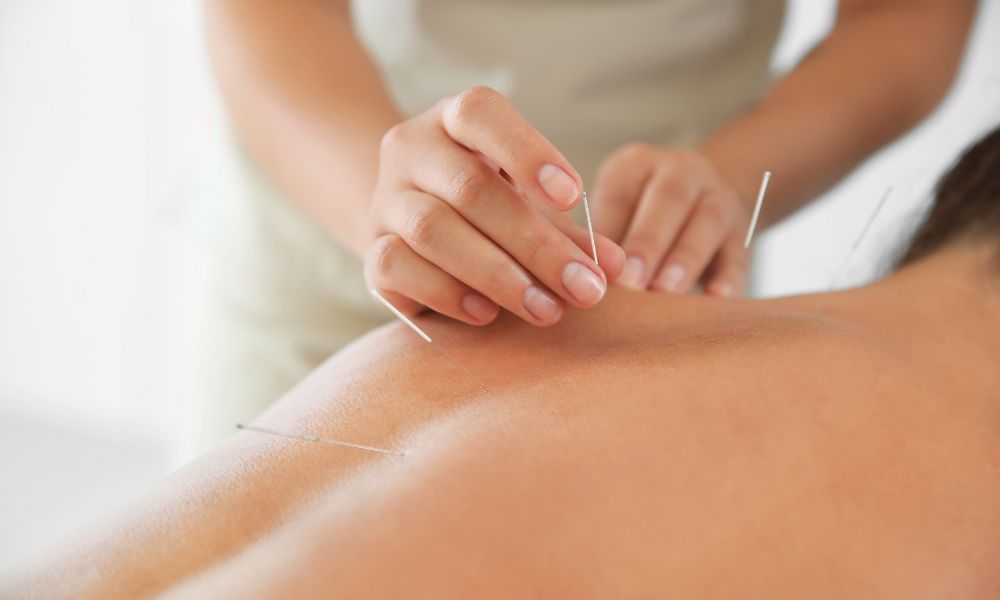 Physical, cognitive, and occupational therapy reign as the go-to sources for providing people with additional support and development. In their generic forms, these three therapeutic solutions provide basic beneficial aid. For those with cerebral palsy, undergoing some form of therapy plays an integral part in their daily schedule.
People receiving therapy for cerebral palsy are often seeking support in improving their motor skills, bodily control, developmental attributes, mental well-being, and strength. Aside from the conventional therapeutic resources, there are many alternative and complementary treatments for cerebral palsy. Here are four alternate and complementary treatments worth exploring.
Hippotherapy Sessions
Although it's becoming more well-known lately, hippotherapy is still considered an alternative form of therapy. Cerebral palsy hippotherapy uses a horse's gait to develop, strengthen, and adapt one's cognitive behaviors, occupational processes, and mental and physical strength. It exposes people to flexibility training, strength exercises, balance, and various other supportive treatments that help those with cerebral palsy.
Massage Therapy
Cerebral palsy affects one's body movement and muscle coordination. Between the involuntary spasms and rigid body postures, those with cerebral palsy endure a lot of muscle tension and consequential pain. Massage therapy reduces any stiffness and related pain, relaxing the muscles and promoting circulation. Regular massages roll out one's tissues and muscles, creating comfort, added physical mobility, and a relaxed mindset.
Acupuncture Treatment
Acupuncture is a form of traditional Chinese healing that uses body pressure points to relieve ailments such as pain, nausea, and nerves, among many other experiences. Accupuncutrural treatment for those with cerebral palsy helps people relax, improves circulation, and soothes various discomforts one might feel. Therapists use special needles or massage motions to apply pressure on certain body points, attracting and sending good chi (energy) around the body and promoting a range of other benefits.
Aquatic Physical Therapy
Akin to conventional physical therapy, aquatic PT focuses on building physical strength, establishing motor skills, and improving one's bodily control and movement. However, unlike generic PT, aquatic therapy trains patients while submerged in water. Sessions typically include water aerobics, floating exercises, and other water-based activities that promote physical growth. The water's buoyancy makes it easier to carry weights and adds extra resistance, allowing therapists to intensify training without overexertion. Plus, many prefer being in the water to being stuck in an office, as it provides entertainment and additional comfort to therapy sessions.
Alternative cerebral palsy therapies are unique or non-conventional forms of aid that provide numerous benefits. Complementary treatments add to one's already existing therapy regimen, enhancing one's development, strength, and growth. Finding and exploring the various alternatives and complementary cerebral palsy treatments builds a better and more diverse support system for you and your loved one. It not only broadens experiences but also expands one's growth.