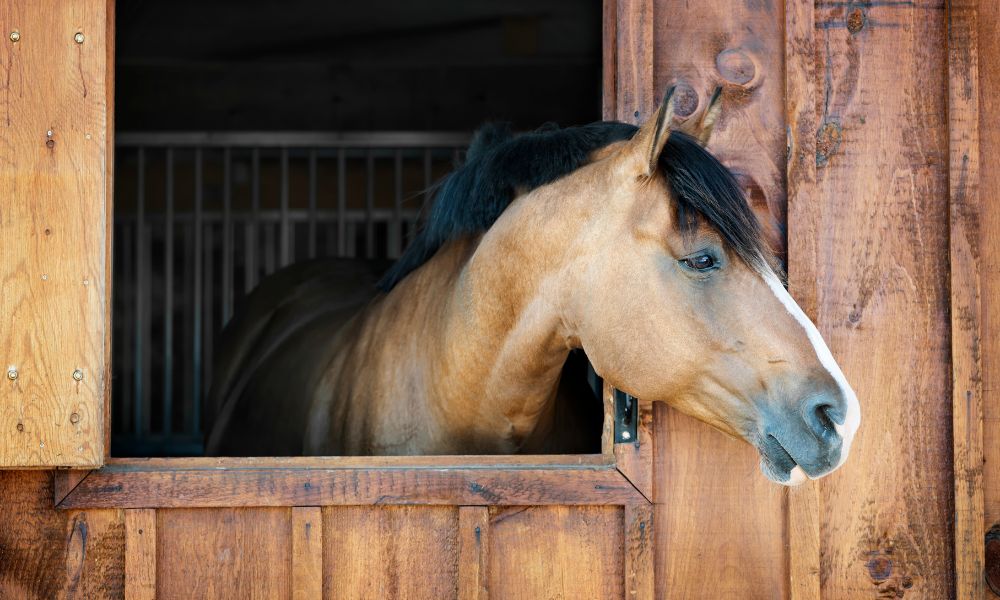 There is a reason why so many horse-related shows and movies exist. Horses are sensitive and majestic animals. They played a huge role in history and continue to make a difference in many lives today. Here are four reasons to foster a love of horses in special needs kids and discover the power of these animals.
Opens Up Possible Interests
Horses have various roles throughout time. They accompanied war veterans, worked on farms, transported people, and stole the limelight in many attractions, from races to circus performances. Fostering a love of horses in a child with special needs opens up various possible interests. It allows them to dive into different educational topics and hobbies like history, farming, and horseback riding. Providing children with a wide selection of interests to explore gives them something to connect with and be passionate about.
Creates Common Connections
Many people love horses. They reciprocate emotions, exude beauty, and have various talents. Most kids with autism, or ASD, struggle with social communication. Fostering their love for horses gives them a common topic of interest with a large population. It creates opportunities for them to connect with others and build relationships based on their mutual love for horses.
Provides Endless Accessible Research
Another affluent characteristic of kids with special needs is restricted interests. Compared with learning about multiple topics, autistic people often tend to focus on one particular topic at a time and dive deep into it. Like most animals, there are endless amounts of research related to horses. Plus, there's always something new to learn, adding more data to explore on their information portfolio. They are easy to learn about, and resources provide easily accessible information, complementing that focused hunger for information.
Motivates Kids for Hippotherapy
Hippotherapy is a therapeutic technique that benefits many kids with special needs. It uses the gait of a horse to strengthen skills, muscles, and other physical and mental abilities. Hippotherapy for autism involves riding a horse or a simulator. Fostering a love of horses in a kid with special needs gets them excited for hippotherapy sessions and motivates them to participate. It allows them to get the most out of their therapy and stay invested.
There are many reasons to foster a love of horses in kids with special needs. It supports their hyperfixation, builds better social connections, broadens hobby options, and improves therapy sessions. Helping kids with special needs foster certain interests allows them to connect with others, themselves, and the world. It enriches their personality and opportunities, enhancing their life in various ways.