Increasing possibilities for individuals with disabilities.
The MiraColt™ equine motion simulator
Increasing therapy intervention possibilities for Cerebral Palsy, Autism, Parkinson's, Stroke and other similar neuromuscular conditions.
MiraColt Base
$8,150 $8,250
Base Model with option of either the High or Low Base Seat
MiraColt Plus
$8,675 $8,825
Has Interchangeable Seat Upgrade with both Low and High Base Seats
MiraColt Rental
$375-425/month
Only in Texas. $500.00 Security deposit and 6 months minimum term.
What is the MiraColt?
The MiraColt™ is a medical grade equine motion simulator that is inspired by the benefits of horseback riding in hippotherapy. According to the American Hippotherapy Association (AHA), hippotherapy refers to "how occupational therapy, physical therapy and speech-language pathology professionals use evidence-based practice and clinical reasoning in the purposeful manipulation of equine movement as a therapy tool."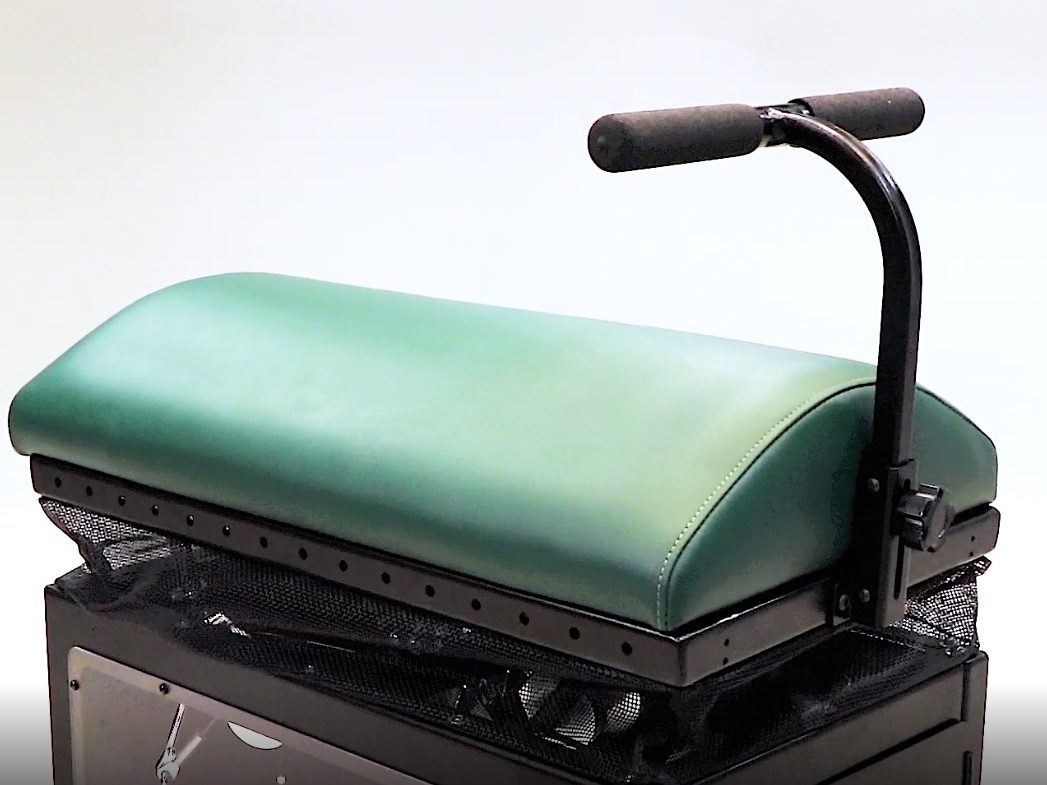 Testimonials
What our clients and colleagues have to say about us.
"The Miracolt gives people with disability a safe and 'true to life' alternative. It has all the benefits of equine therapy but in a safe and controlled environment."
McIntyre Centre Riding for Disabled
"We have tried every equipment, mechanical device out there, you name it. This machine, the motion it provides, has done more for my husband's brain than anything else we've tried. As a nurse, I see him improving every day."
Patricia Jelks
Wife of a stroke survivor
"We recently used the MiraColt in combination with speech therapy for adults with brain injury, and were very pleased with the outcomes of the project. This is a very promising direction for potentially enhancing the effects of language treatment."
Paul Filmore
Assistant Professor of Communication Sciences & Disorders at Baylor University